The Importance of Library Today and Into Tomorrow
For the Whole of Their Life.
The Importance of Library Today and Into Tomorrow
Posted 14th March 2019
By Ellie Rolfe
Our library... how do I condense everything that happens in this amazing, ever-changing, cultural cosmos that is only the size of two classrooms?
Our Librarian reads to our Junior School students weekly. Not just reading words, but teaching how to decode pictures, and contextual metaphors, journeying with each child, as they find books that fit their story. They work their way through books on science, relationships, global causes, sport, 287,000 storey treehouses and even Pig the Pug! It is the most precious thing to watch a student find a book they want to read, and grow in their love of literature.
Our library also facilitates older independent readers as they seek new authors and new paths in the literary wilderness. They dive into classics like Mary Shelley, HG Wells, Jane Austen, Tim Winton, Shaun Tan, C.S Lewis, and Tolkien. Not to mention the plethora of philosophy, edge-of-the-knife technologies, quantum physics, biology, social justice and Manga!
Libraries are keepers and protectors of part of the human story. The library contains humanities flaws, truths, hopes, or collective journeys. It contains narrations of our persistence to grow as humans both physically and spiritually, our countless attempts to understand who we are, why we are and how we were designed by God. Everything that could ever be or will ever be can be found in a library.
Let's not assume that librarians are shelf stacked that yell SHUSH at disengaged children! No! Libraries are the most dangerous, disruptive places in the world; punks of the academic jungle! We hold knowledge that changes the world and we will protect humanity's story.
Across the planet, there have been countless libraries that have stood against the tyranny of dictatorships, hidden books in their homes so that they would escape the bonfires, created libraries 'underground' just so the world could live on. The library is a place where we are all 'human'.
Here, at St Philip's Christian College Cessnock we are passionate about our roles as librarians, and we take our mission statement very seriously. Libraries disrupt the status quo. Libraries bring depth, life, and are vital places of equality. Why, if library wasn't important, God would not have written his words in a book!
Jason Matheson
LRC Coordinator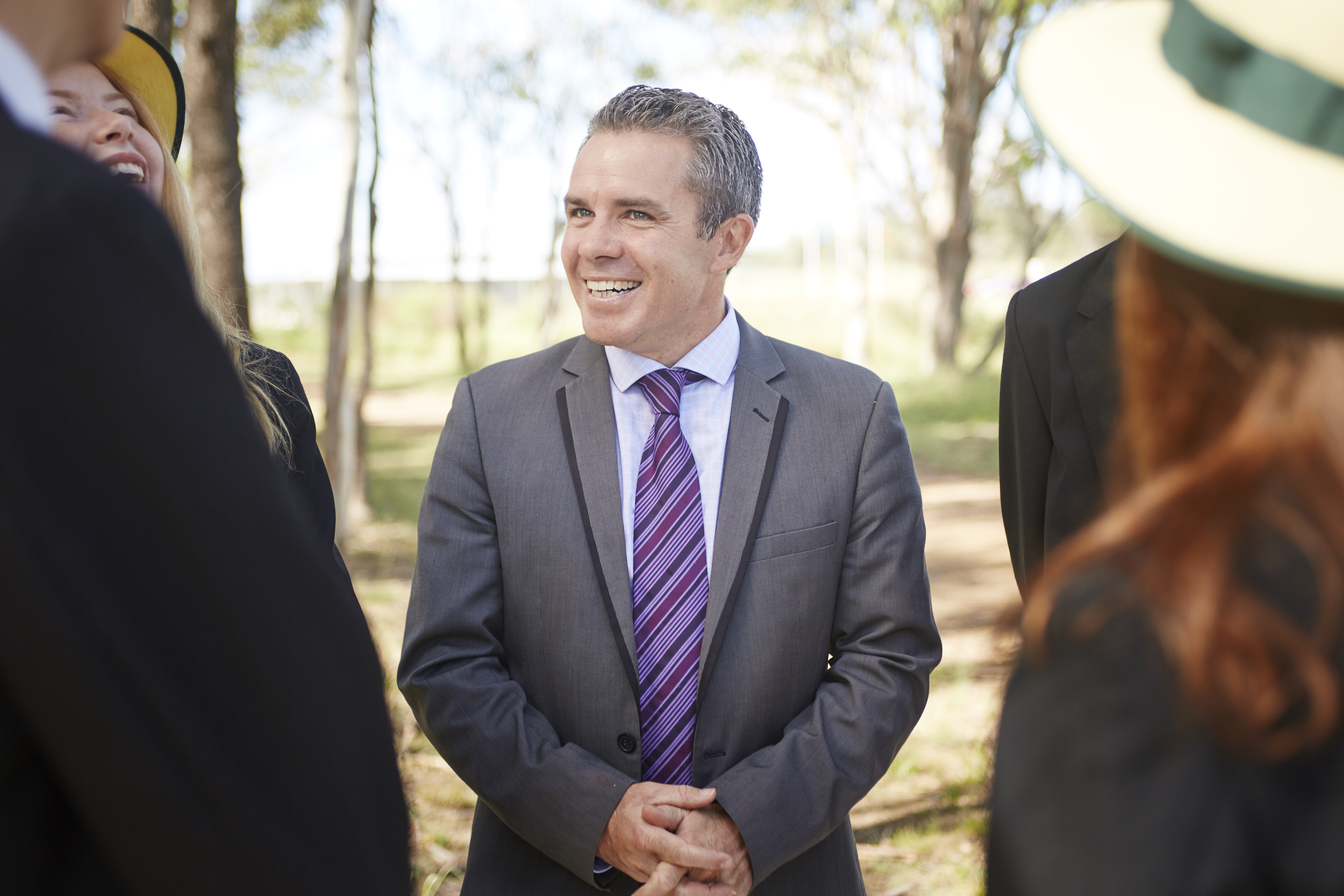 Utilising Our Strengths in School: How we encourage our students to soar.
Read More
The Life
Latest News
Get the latest news by simply entering your email address