Positively Framed Questions: Encouraging Young People to Share More
For the Whole of Their Life.
Positively Framed Questions: Encouraging Young People to Share More
Posted 1st February 2019
By Ellie Rolfe
I am looking forward to seeing you all again this week as we begin 2019. Although my summer holiday involved the use of a walking stick, our family enjoyed a wonderful break and now it is time to get our minds prepared for a busy and exciting year. As a parent, I am hoping and praying that my kids have a great start, especially my youngest who begins Kindergarten. No doubt, the one question I will be asking her each day will be "How was your day at school?"
However, if her brothers are any measure to go by, I am expecting answers like 'fine' or 'good'. I wonder as parents, how we can get a little bit more information and feedback than 'good'? Maybe it is not so much to do with them not wanting to share but more about how we ask and when we ask?
So, I am going to try asking open-ended questions to keep a conversation going, for if I ask a yes/no question I will probably get a yes/no answer. Also, as children are often not specific, I am going to ask for specific information, and this is where knowing your child's basic daily routine helps. For example, I could ask "Tell me about what you did at lunch today?" or "Tell me one thing you learned today?" or "What was the best thing your teacher asked you to do in class today?"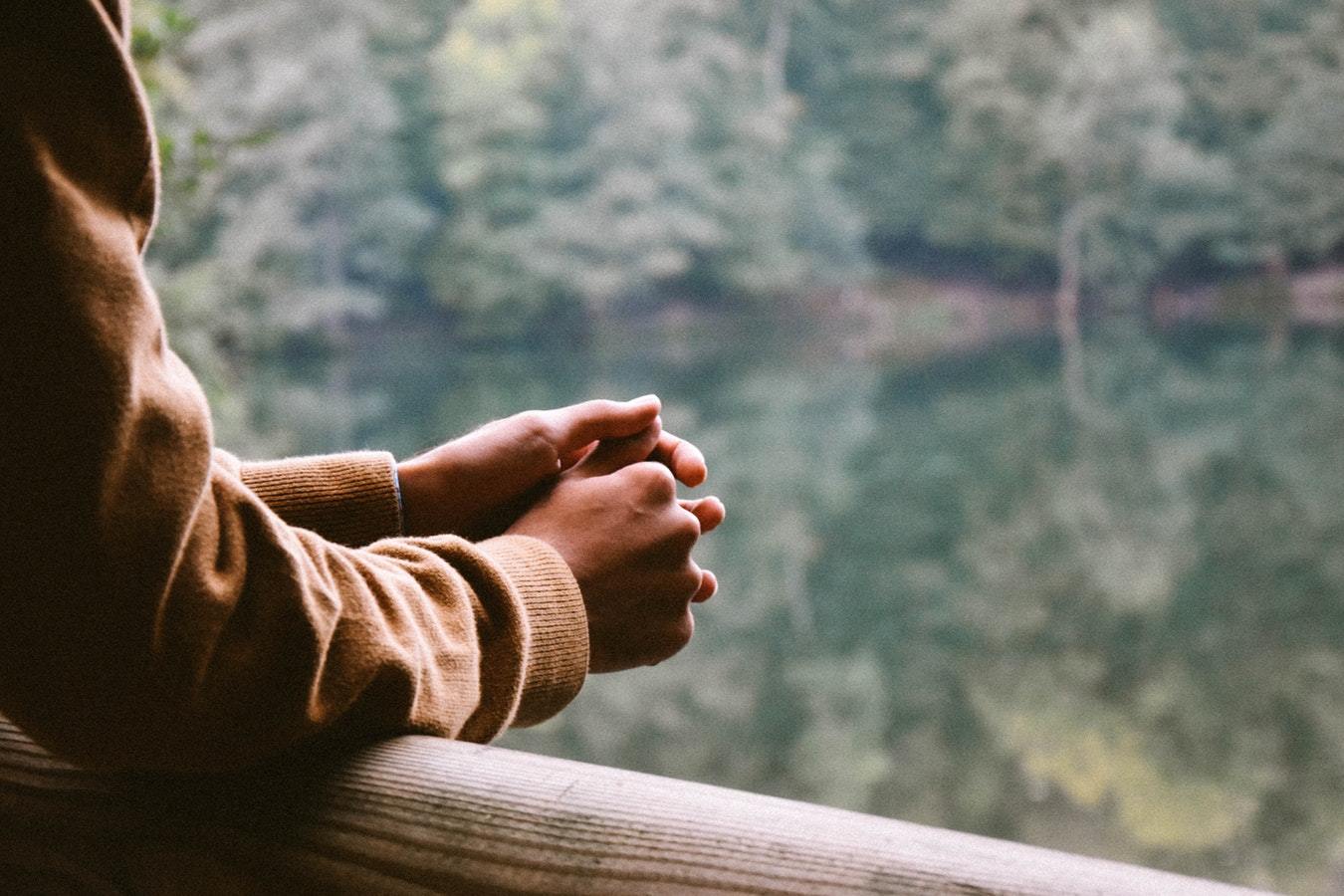 Habits of Thinking: One of the questions that occupy my mind as a parent is what will my kids turn out like when they are adults and what can I do as a father to help shape and guide their path? This blog post discusses the habitual and intellectual characteristics of upbringing and person that I believe to be important in raising our children to be healthy minded adults.
Learn more
With our theme of 'SOAR' this year, I might also ask them "When did you soar today?" or "What would it mean for you to soar at school this year?" I know that our teachers will often be asking them these questions in 2019.
When I ask will also be important. For as you know, if you ask these questions in the afternoon you often get one-word answers or grunts. Most likely this is when they are feeling most hungry and tired and none of us are at our best when we need food or a rest. So, I am going to try asking these questions during dinner and I will also take advantage of the time just before bedtime. My kids love stalling me during this time to see if they can stay up longer, so why not use that to chat about the day.
Finally, I think it is important to ask positively framed questions to help them focus on what went well and, as with everything in parenting, I need to model this as well and share with them about my own day.
If you would like to read more, I found this article useful;
https://www.understood.org/en/learning-attention-issues/understanding-childs-challenges/talking-with-your-child/how-to-say-it-questions-to-ask-your-child-about-school
Martin Telfer
The Life
Latest News
Get the latest news by simply entering your email address