For the Whole of Their Life.
NAPLAN: Now what?
Navigating through your child's NAPLAN results, so that you are able to both celebrate their strengths and determine future areas of focus.
Posted 2nd October 2018
By Ellie Rolfe
In an earlier blog post I outlined the National Assessment Program – Literacy and Numeracy (NAPLAN) which assesses the literacy and numeracy skills essential for every child to progress through school and life. Students in Years 3, 5, 7 and 9 participated in the annual NAPLAN tests in reading, writing, language conventions (spelling, grammar and punctuation) and numeracy back in May, and last week the results of these tests for each individual student were sent home.
As a school we value this information as it gives us a clear indication of how individual students, particular year groups and the school as a school are performing. NAPLAN tests are one part our school's assessment and reporting process; they do not replace the continuous and ongoing assessments made by teachers about each students' performance. While NAPLAN data is limited to their performance on that one morning in May, they do provide us with valuable information. Senior Leaders, the Teaching and Learning Team and teachers will analyse our school's performance in coming weeks.
This will enable us to:
identify individual student and year group progress and growth since their last test.
identify which students may require additional support or challenge.
identify areas of strength as well as areas of need for our students.
set clear goals for literacy and numeracy for the School Improvement Plan 2019
The results can also provide a useful snapshot for you as parents, the results should be interpreted with care. There are many reasons why students' results may vary. Some students may perform much better than expected when compared against their regular classroom assessment results, while other students may not perform as well as expected.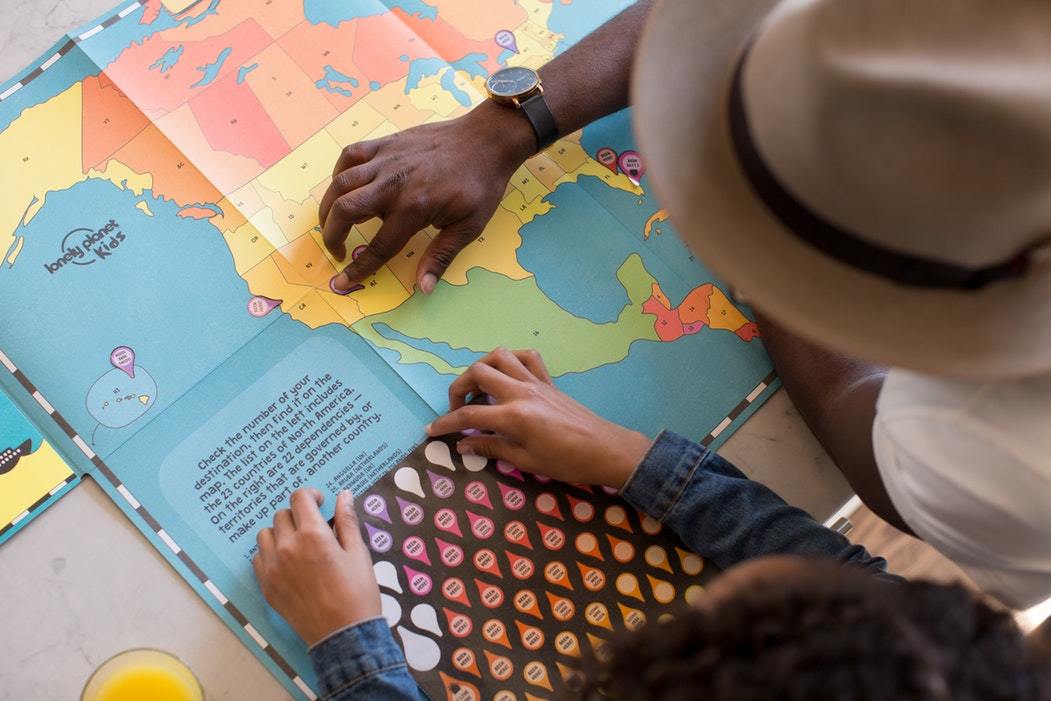 Why It's Important to Stay Engaged in Your Child's Education: 'Don't let your surly teenager fob you off', how to navigate through staying engaged in your children's education as they grow.
Read More
By taking a look at the report you will see that results are recorded in bands from 1-10 – The scale represents increasing levels of knowledge, understanding and skills. Only the most relevant six bands for the age of the student are shown. Your child's performance is shown within each test as a black dot, while the black triangle is the national average result for all students this year.
As a parent who has received NAPLAN results for my own child this year I'm asking myself the following questions:
What strengths can I see and celebrate with my child?
What areas does my child need to focus on in the next two years?
Do these results tell me anything that I didn't already know from parent teacher interviews or previous reports?
Do I need to speak with my child's teacher about these results?
If I can support you in answering these questions, or any others that you may have then please contact me at the college at paul.ivey@spcc.nsw.edu.au
Paul Ivey
Head of Innovative Learning
The Life
Latest News
Get the latest news by simply entering your email address