Habits of Thinking: Raising Healthy-Minded Adults
For the Whole of Their Life.
Habits of Thinking: Raising Healthy-Minded Adults
Posted 31st July 2018
By Ellie Rolfe
One of the questions that occupy my mind as a parent is, 'what my kids will turn out like when they are adults and what can I do as a father to help shape and guide their path?'
Recently I read this proverb;
We sow a thought and reap an act;
We sow an act and reap a habit;
We sow a habit and reap a character;
We sow a character and reap a destiny.
The truth that lies behind this proverb is that who we are or who we become is found not in the big choices of life but in the small choices. Indeed, our character begins with a thought or an attitude, which in turn determines all the little decisions we make – resulting in a habit which will stand true when we face the big choices of life, because that is the way we have always responded.
This principle is what lies behind our approach to mental health with our '6 Habits of Wellbeing', and our data which we have collected through our Mindmatters surveys over the last few years suggest that this is working.
But I was wondering about our approach to developing intellectual character; what are the thinking habits, that we need to flourish academically? While we all want our children to develop a strong and robust moral and mental character, how does the proverb above apply to the thinking habits that are necessary for forming character in making intellectual decisions? For again, I believe that it is true, that when it comes to a student's approach to study, the way that we think and the stuff that we think about, will determine the kind of person that we will become.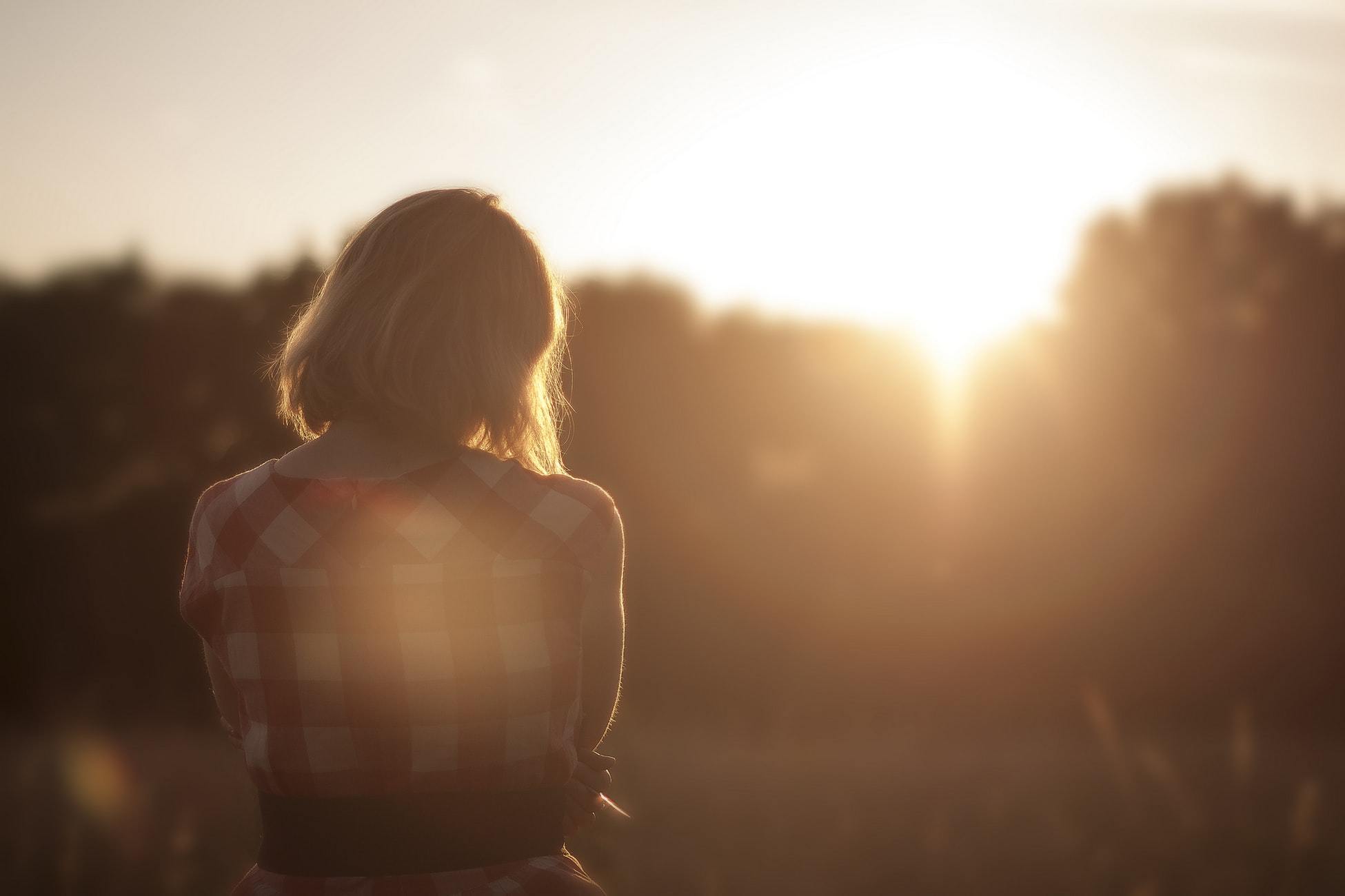 Navigating Through a Mental Fog: Have you ever walked or driven in thick fog? The kind that's so dense you can't see more than a few metres in front or behind you? Depression is like trying to navigate through a fog externally while operating in a mental fog internally.
Read More
I wonder what would be our '6 Habits of Thinking'? In a world that is ever changing, habitual and intellectual characteristics are becoming even more important than precise knowledge or skills. While there are many habits to include on this list, below are some that I think are really important.
Courage: The habit of always being prepared to take risks, being prepared to fail, in the pursuit of knowing the truth.
Persistence: The habit of never giving up, even if you find the task difficult or boring to gain a deeper understanding.
Curiosity: The habit of asking creative questions and critically evaluating the views of others.
Open Mind: The habit of being receptive to different views and sensitive to your own bias.
Reflection: The habit of reviewing your own assumptions, always self-evaluating and understanding your own thought process.
Humility: The habit that recognizes I don't know everything and can always learn more from others and improve.
What are those small thoughts and actions that are shaping the intellectual character of our children? What little decisions are adding up to be transformative over time? As a dad there is always the challenge for me to not only insist these attitudes and habits in my kids, but also model these habits in my own thinking!
One of my favourite Bible passages from Philippians 4 captures these ideas well;
Finally, brothers and sisters, whatever is true, whatever is noble, whatever is right, whatever is pure, whatever is lovely, whatever is admirable—if anything is excellent or praiseworthy - think about such things.
Martin Telfer
The Life
Latest News
Get the latest news by simply entering your email address