5 New Year's Resolutions I Learned in Kindergarten
For the Whole of Their Life.
5 New Year's Resolutions I Learned in Kindergarten
Posted 4th January 2020
By Ellie Rolfe
Every January, I set myself the tedious task of creating a list of New Year's resolutions. I brave the Boxing Day sales and buy myself a kikki.K diary — using it to plan and map out the ways in which I will accomplish these resolutions. I try to cover every area possible, from healthy eating, to downloading fitness apps, to remembering to clean my windows fortnightly (aggh) — all rendering me catatonic, to the point where I become the human version of tangled headphones.
The list is so large that it becomes unachievable and overwhelming. And before I know it, I'm buying Krispy Kreme's instead of organic vegetables and caffeine has become the foundation of my food pyramid (and I am feeling guilty about it).
I was chatting to my 'Kindergartener' cousin and asked what his resolutions for the year might be. He frowned, thought about it for a moment, and exclaimed, 'to not push into lines at the canteen'. I had to give it to him, it was very practical — and wildly achievable. It was my cousins simple New Year's resolution that led to my inspiration for resolution brevity.
Perhaps the best inspiration for a New Year's resolution isn't buried in the chaos of adulthood, but in the lessons originally learned on the circle mats in Kindergarten.
5 New Year's Resolutions I Learned in Kindergarten:
'Sharing is Caring'
Sharing feels good, sharing makes us grateful, sharing makes life real and sharing increases trust. To share is to care, and when you care you will share; in one way or another. Sharing is not always an easy thing, but when we share with others, what we learn is that we're actually creating more joy, gratitude, trust and community — not only for ourselves, but also for the people around us and in the world.
'Jump in Puddles'

Admittedly this one wasn't asked of me every day as a Kindergarten student but it is the perfect example of child-like sensibility and wonder. Sometimes acting silly and being wise are the same thing. Proverbs 17:22 says, 'a joyful heart is good medicine'.
Life is full of 'when I have time', 'when circumstances are okay', 'next time', and 'people might think I'm silly' — I can only begin to imagine the opportunities that would open up if we replaced these thoughts with a wide-eye enthusiasm that says 'I'm going to jump in the puddle'.
Whether your puddle might be going for that new job, picking up a new hobby or literally chucking on those beloved gumboots and dancing in the rain — jump!
'Hold Hands and Stay Together'
It is impossible to go through life alone. The Bible says in Psalm 133, 'How good and pleasant it is when God's people live together in unity'.
We need to surround ourselves with people who will uplift us, encourage us, teach us, sharpen us, and motivate us — and we need to be that person for others.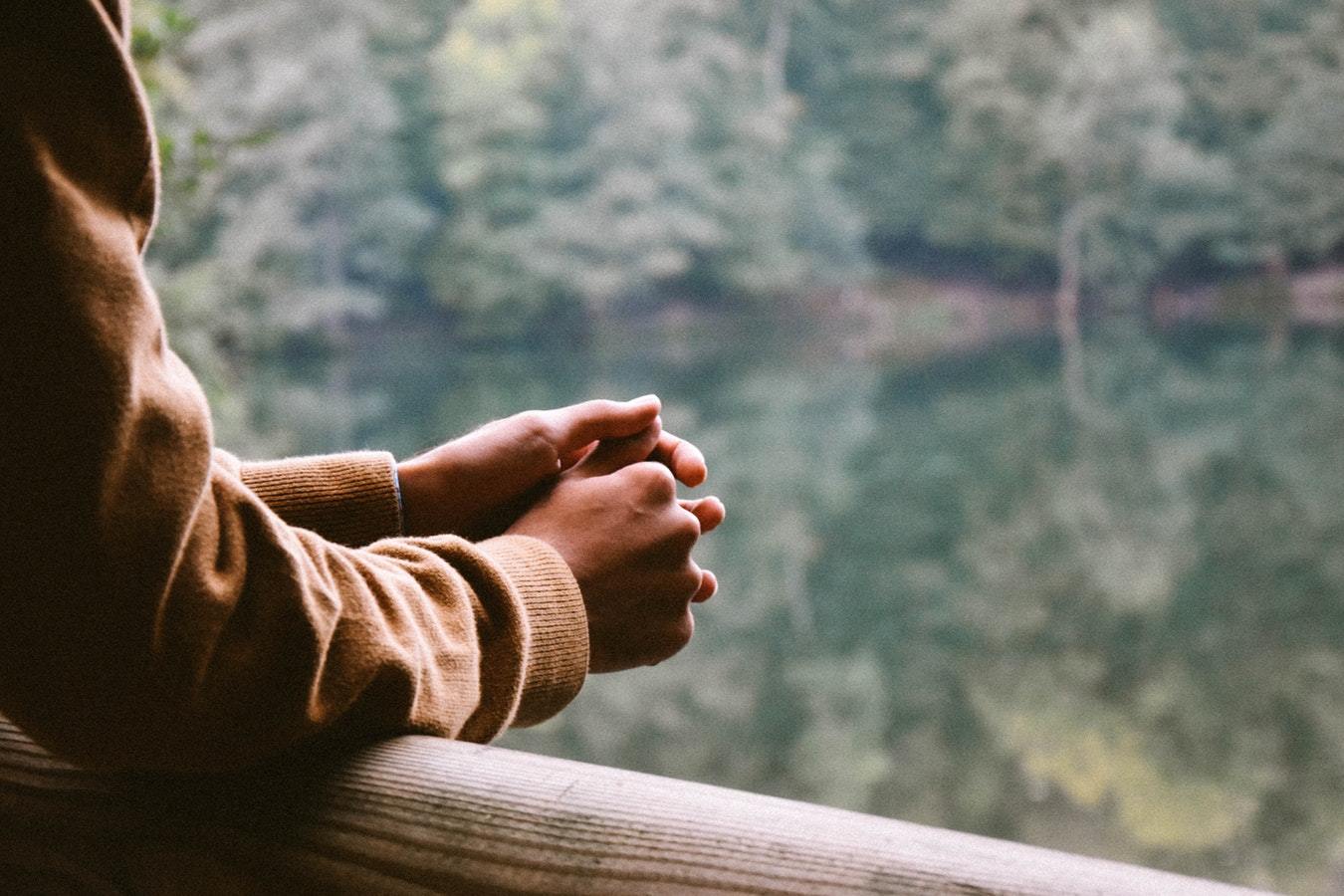 Habits of Thinking: One of the questions that occupy my mind as a parent is what will my kids turn out like when they are adults and what can I do as a father to help shape and guide their path? This blog post discusses the habitual and intellectual characteristics of upbringing and person that I believe to be important in raising our children to be healthy minded adults.
Read More
'Listen'
Listen to your parents. Listen to your children. Listen to your grandparents. Listen to your friends. Listen to your barista (he will teach you how to make the most divine cold brew coffee). Just talk less, and listen more.
Not only will you learn, but the people around you will feel understood and cared about. When we are mature and confident enough to set aside our own agenda long enough to get into the hearts and minds of those around us, we not only learn a great deal, but we offer them our best selves.
'Always Be Curious About Everything'
Albert Einstein said, 'I have no special talent. I am only passionately curious'. I love this! Sure, I'll quibble with the idea that Einstein had no special talent, but I can understand that it was his curiosity that drove him and opened his eyes to new possibilities.
As the world increases in complexity, a curious approach to life is becoming even more salient. We need to feed that desire to learn more, to understand new things and to know how they work.
Curious people ask questions, read and explore. They are active about seeking information or experience, and are willing to meet challenges, and to broaden their world view.
Curiosity is an important ingredient in the process of life and learning at any age. Living without curiosity can be boring, whilst its presence can make everyday life more alive, and full of wonder.
Admittedly — I still bought the kikki.K diary this year (because aesthetics) but instead of feeling deflated and overwhelmed looking through pages full of high-pressure resolutions, I instead felt elated and energised by the five resolutions above.
Ellie Rolfe
Head of Marketing and Communications
The Life
Latest News
Get the latest news by simply entering your email address